Prom and Homecoming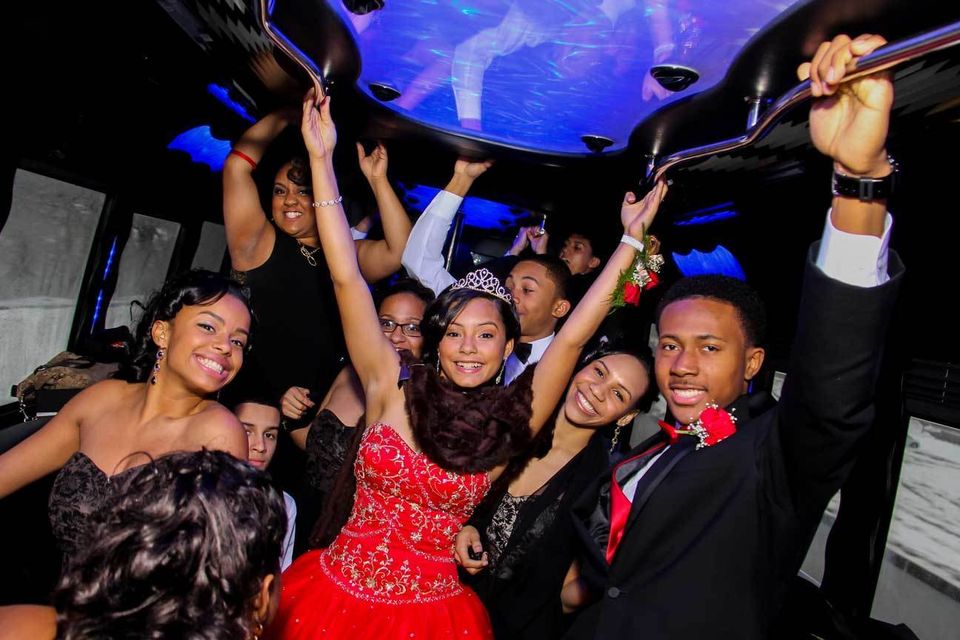 Prom and Homecoming nights are one of the most memorable moments of a student's life.  Just imagine how incredible it would be to share with your friends the ultimate memory of the evening in your very own party bus.

CLT Limo Bus will do everything possible to ensure that you and your friends enjoy your prom and homecoming evening to the fullest.  From pictures, dinner, dance and after prom parties, you will be provided with the safest and most professional evening possible.

Parents, our policies for transporting minors are strict and always enforced so you can feel safe knowing your young adults are traveling with us. If you are going to prom or homecoming we recommend you reserve as early as possible.