Bachelor Party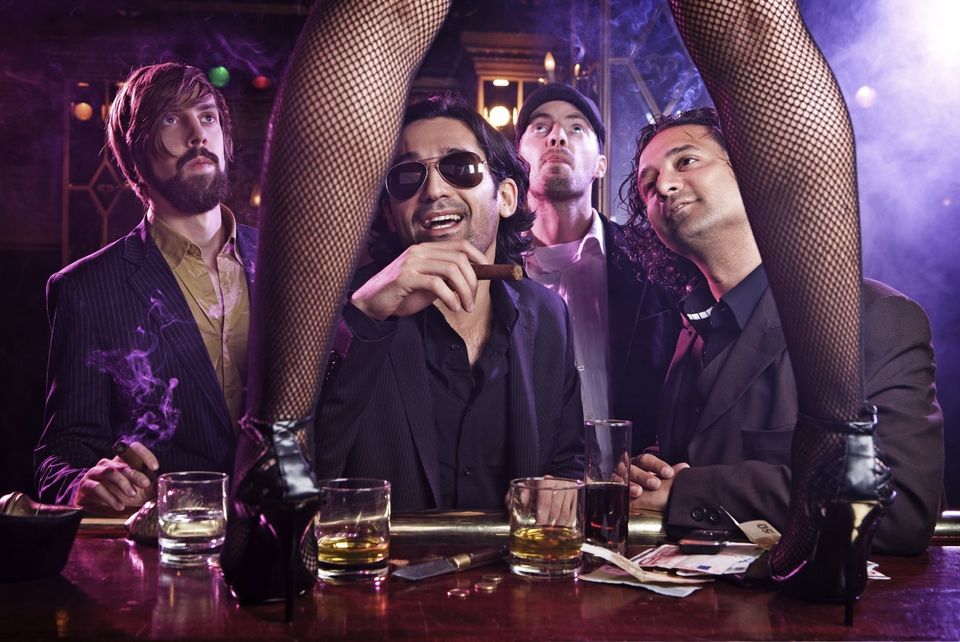 Before saying the big "I do" with the love of your life, plan a big "let's do this" with all your lifelong besties. CLT Limo Bus is perfect for that magical night of bachelor or bachelorette revelry. Do something different and put the party on wheels for a celebration that will become the stuff of jokes and legends.

Maids of honor and best men, take note: CLT Limo Bus makes an amazing surprise for the bride or groom-to-be. We'll get you around Charlotte safely to the venues of your choice (or become the venue of choice – everything you need is inside!)

There are just two rules: 1. whatever happens on the Charlotte bachelor party limo bus stays on the party limo bus, and 2. no fiancés allowed.